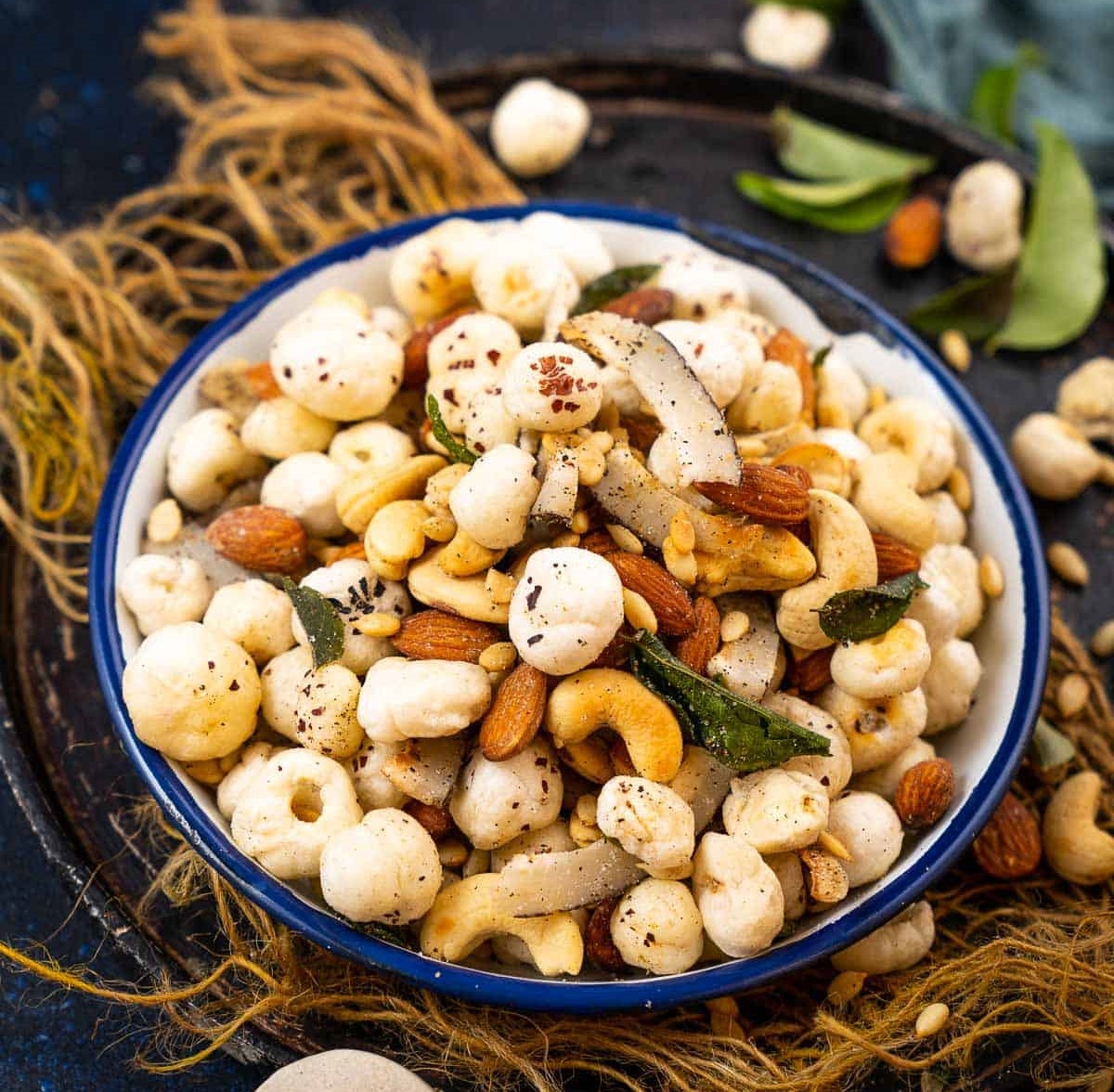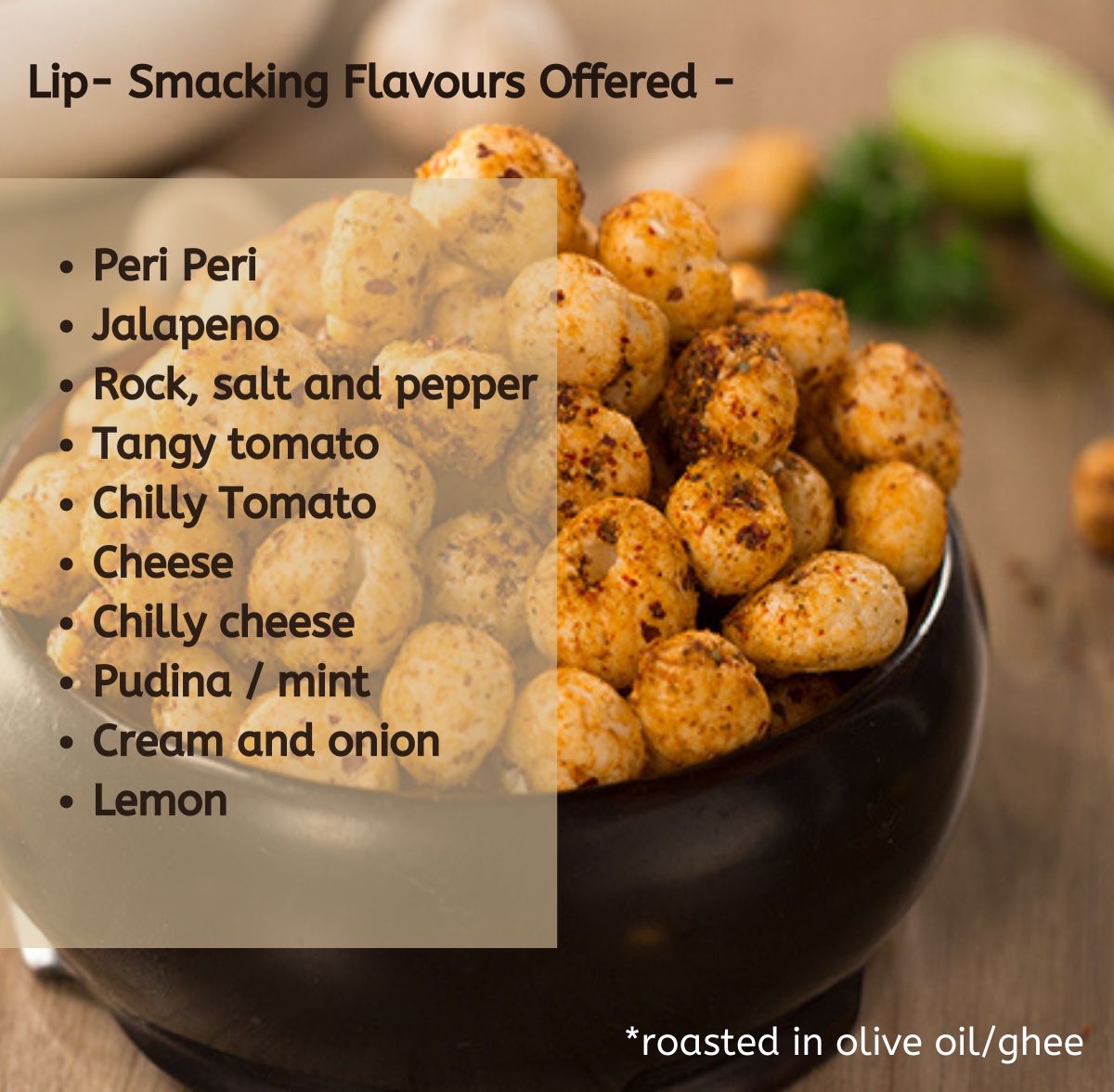 Utsarg is among the largest Fox Nuts/ Makhana exporters in India. We have tie-ups with multiple farmers in Bihar (which accounts for 85% of global produce) and procure fully organic fox nuts/ makhana directly from the farms.
About Fox Nuts/ Makhana
Makhana (also known as FoxNuts) is the king of superfoods originating from the Mithila region of India, its ultra-rich properties are largely unknown to us humans. It is rich in protein, calcium, potassium, sodium and phosphorus all of which has immense health benefits.
snacking is now healthy too (no conditions apply)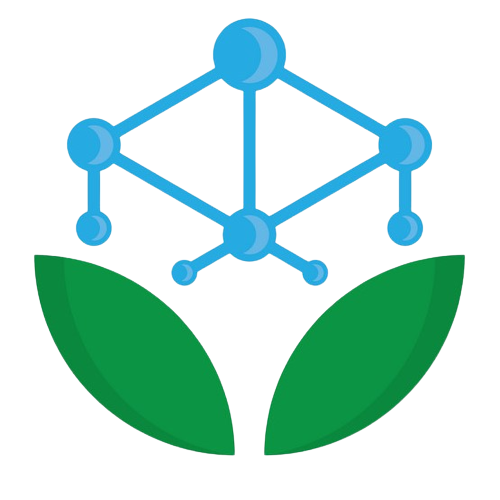 Anti Oxidant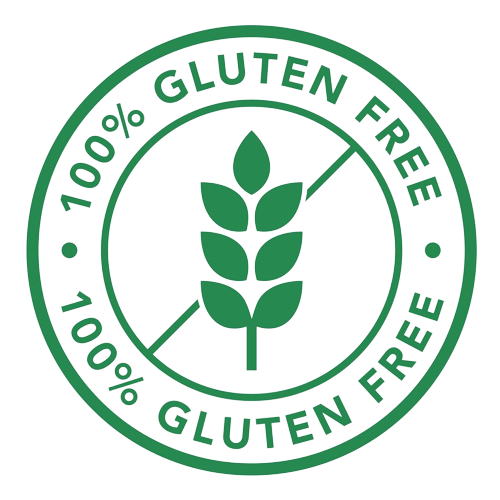 Gluten Free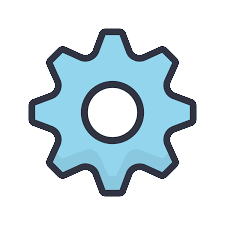 Minimally Processes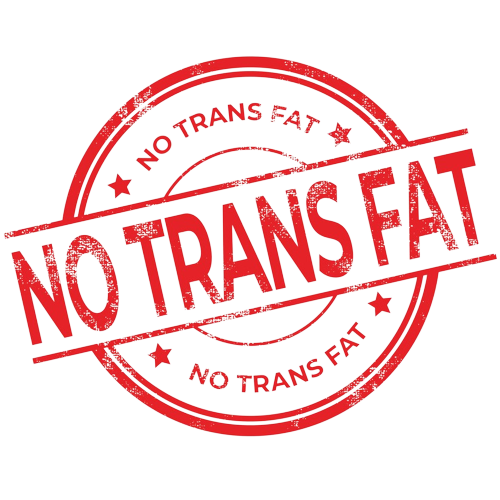 No Trans Fat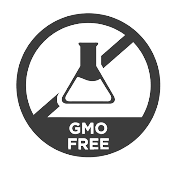 Non GMO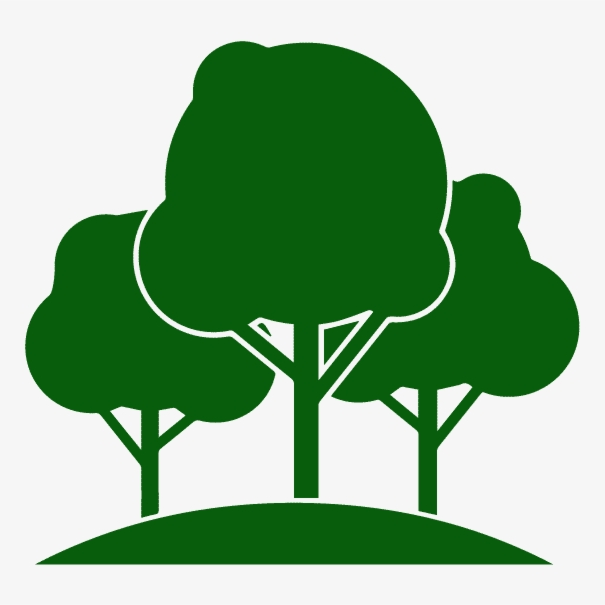 Sustainable Future Food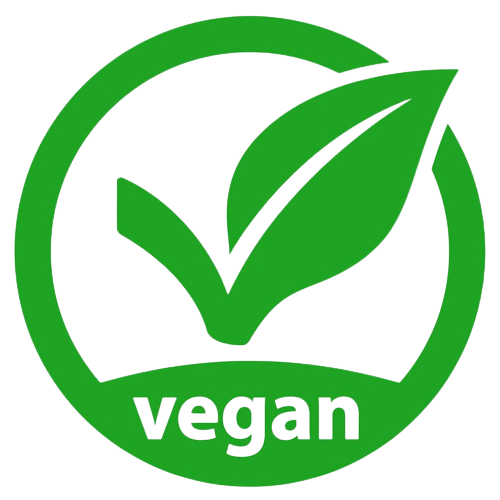 Vegan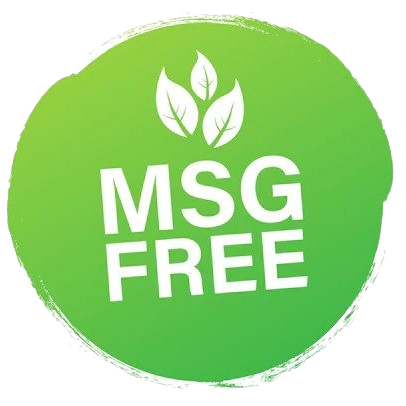 MSG Free
DDP prices: An all-inclusive per KG DDP rate from the farms to your warehouse.
Performing 3 quality checks – Sample check, lot check, and final delivery check.
High standard packaging
White labelling (if required)
Some Benefits Of Makhanas (Fox Nuts)- brace yourself, the list is long 🙂
They are low in cholesterol, fat, and sodium. This makes them an ideal snack to satiate those in-between meal hunger pangs.

They are beneficial to those suffering from high blood pressure, heart diseases, and obesity due to their high magnesium and low sodium content.

Makhanas

 are recommended for diabetics too due to their low glycemic index.

An anti-aging enzyme in these seeds is said to help repair damaged proteins.

In addition, the presence of a natural flavonoid called kaempferol (also present in coffee), helps prevent inflammation and aging.

Ayurvedic beliefs suggest that fox nuts have astringent properties that benefit the kidneys.

Makhanas

 are gluten-free, protein-rich, and high in carbohydrates.

They are low in calories, making them an ideal snack for weight loss.

Ayurvedic and Unani medicine believe them to have aphrodisiac properties.
WHAT IS MAKHANA/FOX NUT? WHERE DOES IT ORIGINATE FROM?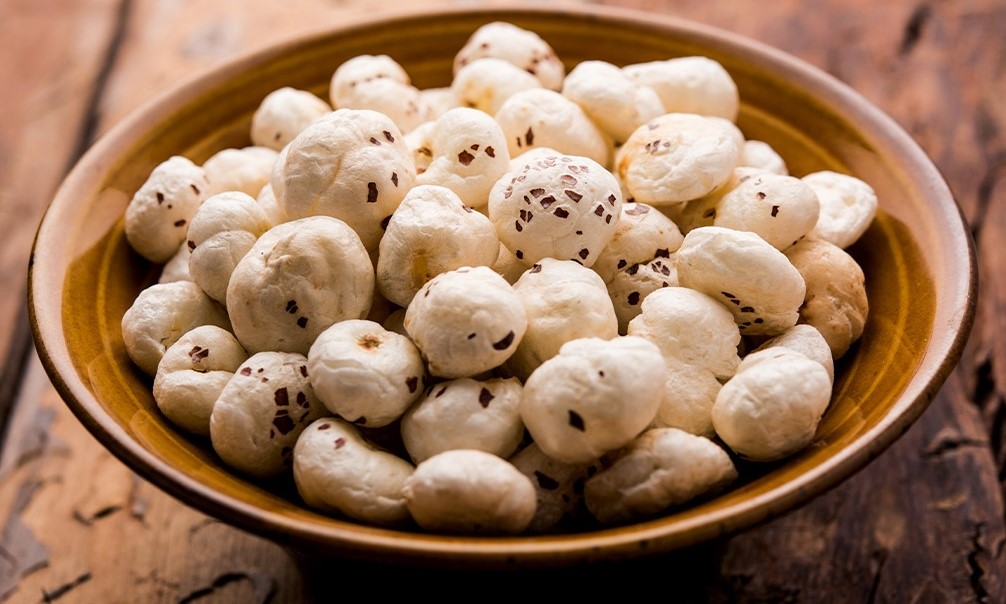 Generally, people perceive healthy snacking as a boring snacking option. Snacks are meant to be fun, flavourful, yet healthy. What about a healthy snack that tastes delicious and has a crunch better than your favourite pack of chips? We are talking about Makhana (fox nut): a super snack packed… Read More »
WHY CHOOSE MAKHANA? 10 HEALTH BENEFITS OF MAKHANA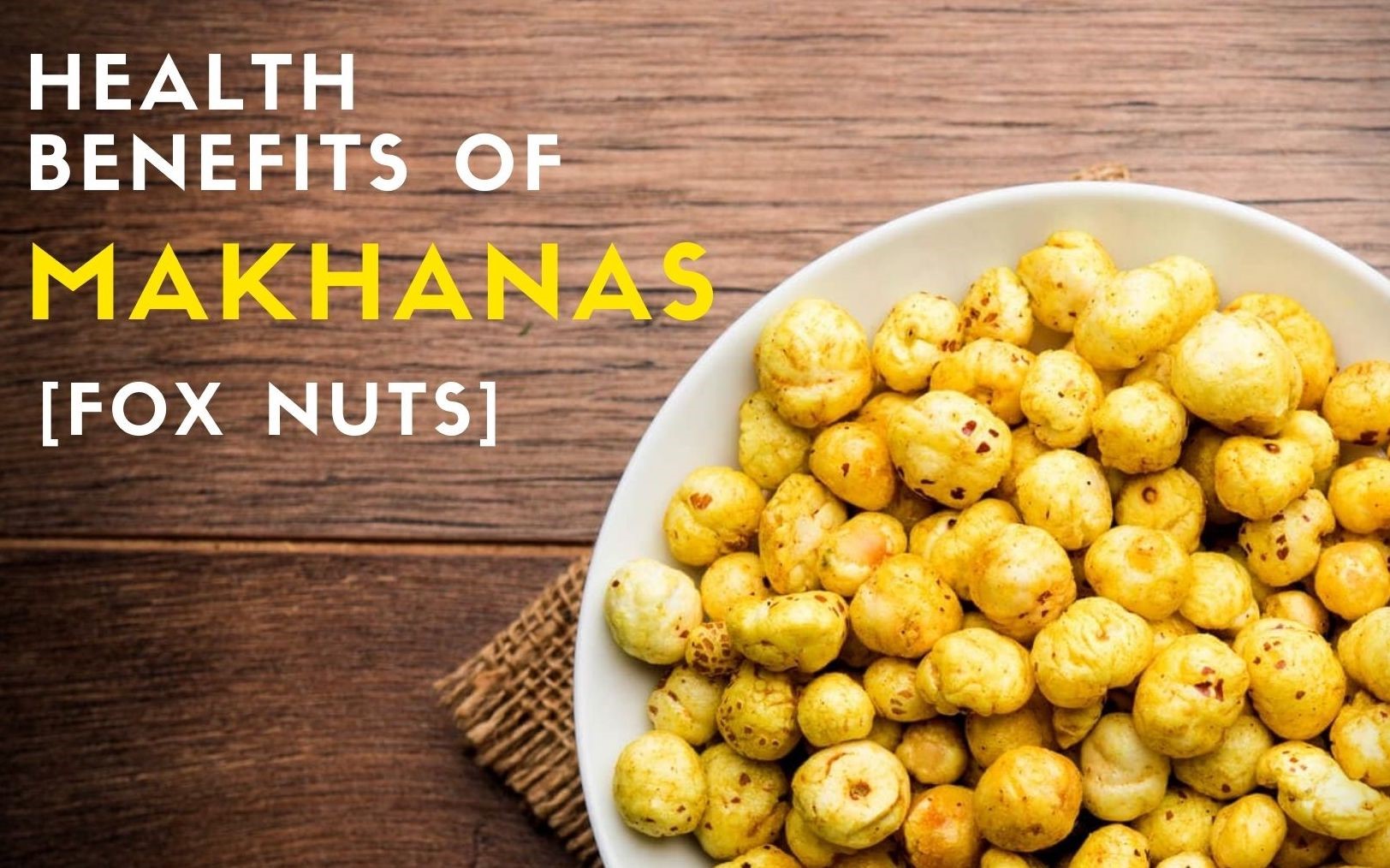 Generally, taste and health do not go hand in hand, so when people speak of healthy snacks- it is perceived as boring. How about a healthy snack that tastes savoury and is crunchier than your favourite pack of chips? We are talking about Makhana (fox nut): a super snack packed with… Read More »