Our mission is to enrich small and medium sized manufacturers and suppliers to sell their product overseas.
International procurement/sourcing and logistics has always been a pain. We want to minimise the pain, eliminate trustworthiness issue and increase transparency in the supply chain.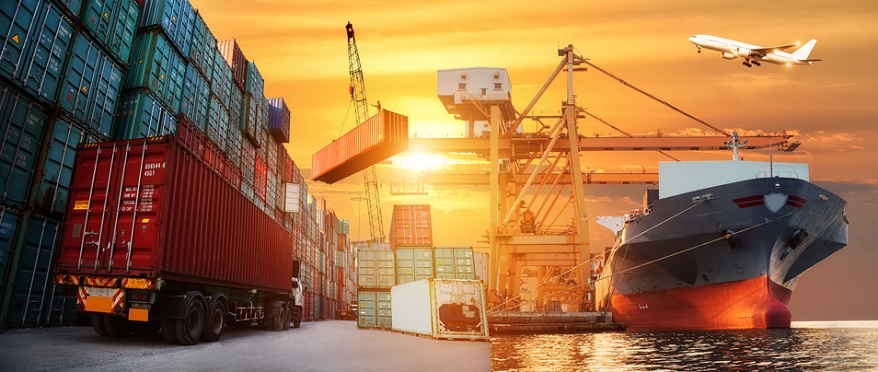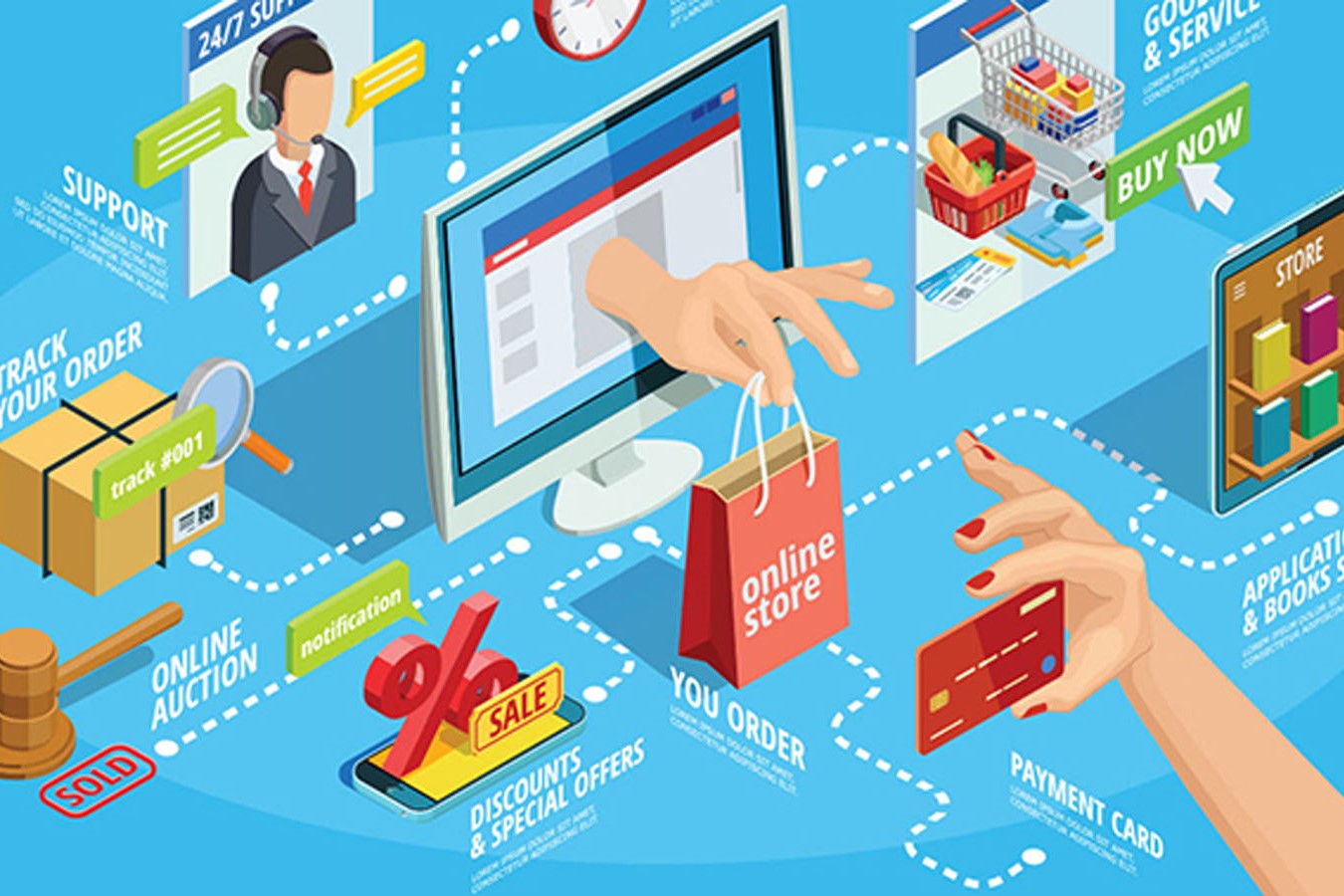 Revolutionising Internation Buying Experience
We only onboard legitimate and highly experienced suppliers in each product domain.
For any requirement a number of supplier are touched from among a pool of legitimate and best in the business suppliers.
Once the supplier is finalised our logistics wing takes care of the door to door delivery.
Below is the complete life cycle of the business