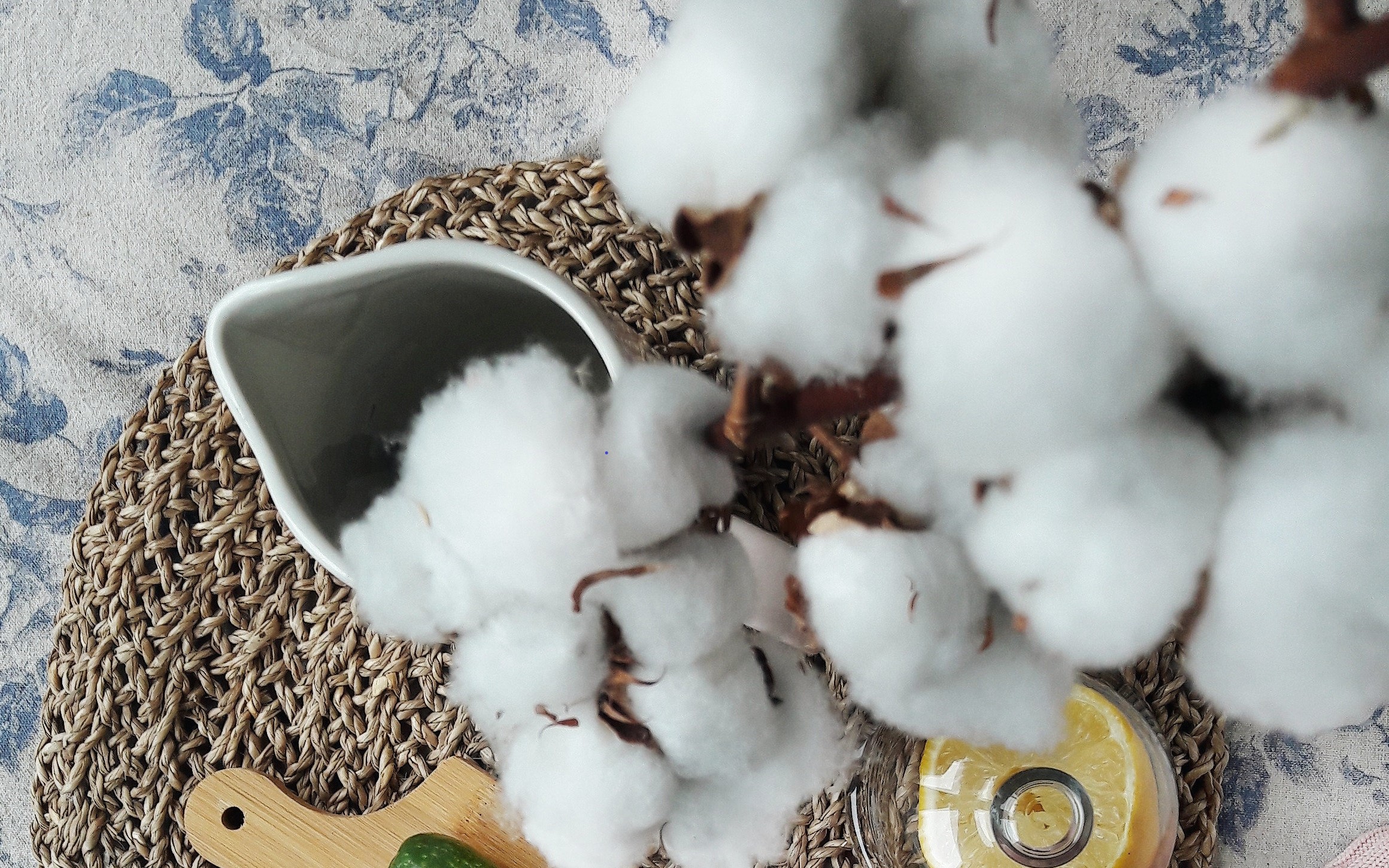 COTTON PRODUCTS
Cotton is a popular and environmentally friendly alternative to single-use plastic bags. It is a natural and biodegradable material. This makes them a great choice for their durability and easy care. Cotton bags are for those who want make less impact on environment.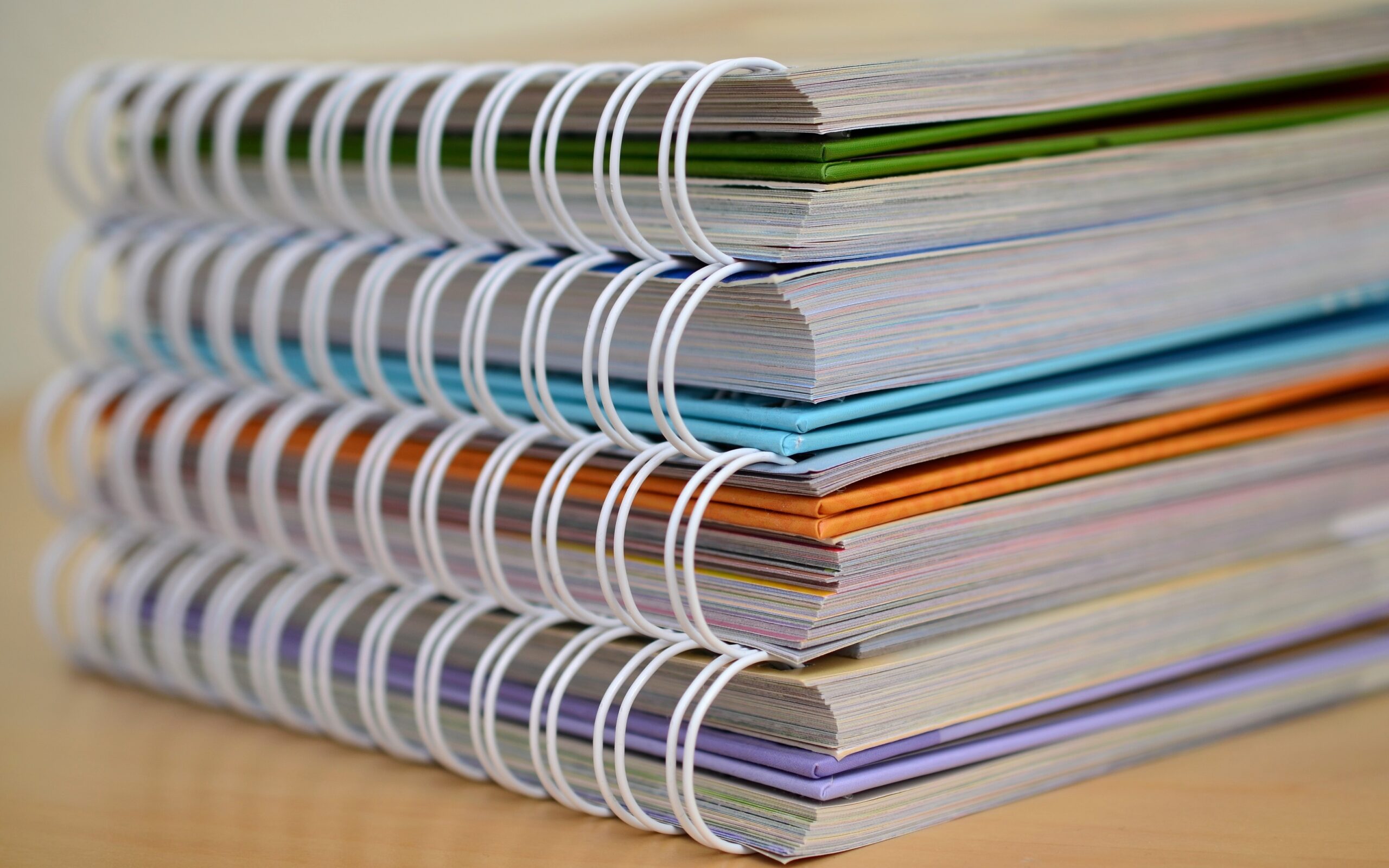 PAPER PRODUCTS
Books and notebooks are essential tools for learning, creativity, and productivity. They are the perfect companions to capture thoughts, ideas, and inspirations. We provide you with high-quality paper products as they are an excellent choice for both personal and professional use.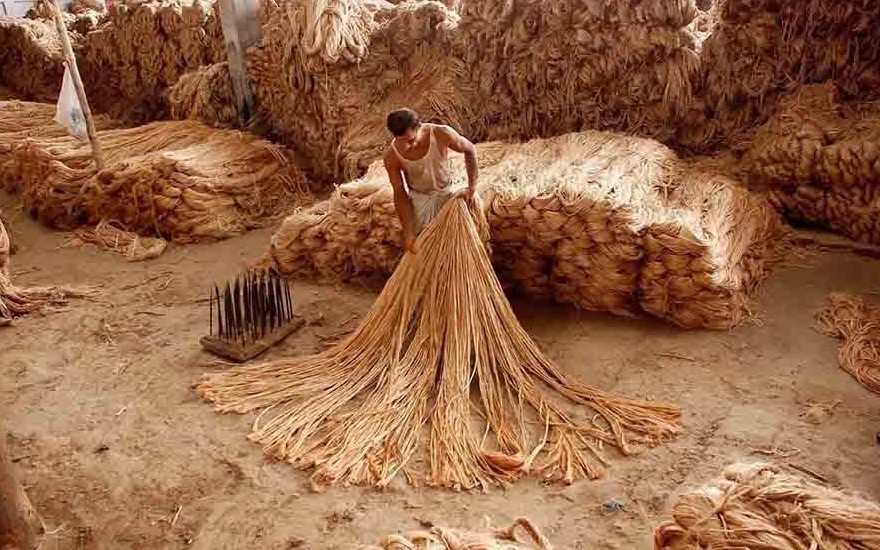 JUTE PRODUCTS
The world is in the directions to go green. The most affordable and rigid natural fiber currently in high demand as a suitable alternative to carbon ridden poly bags. Lets take a step to make this planet more sustainable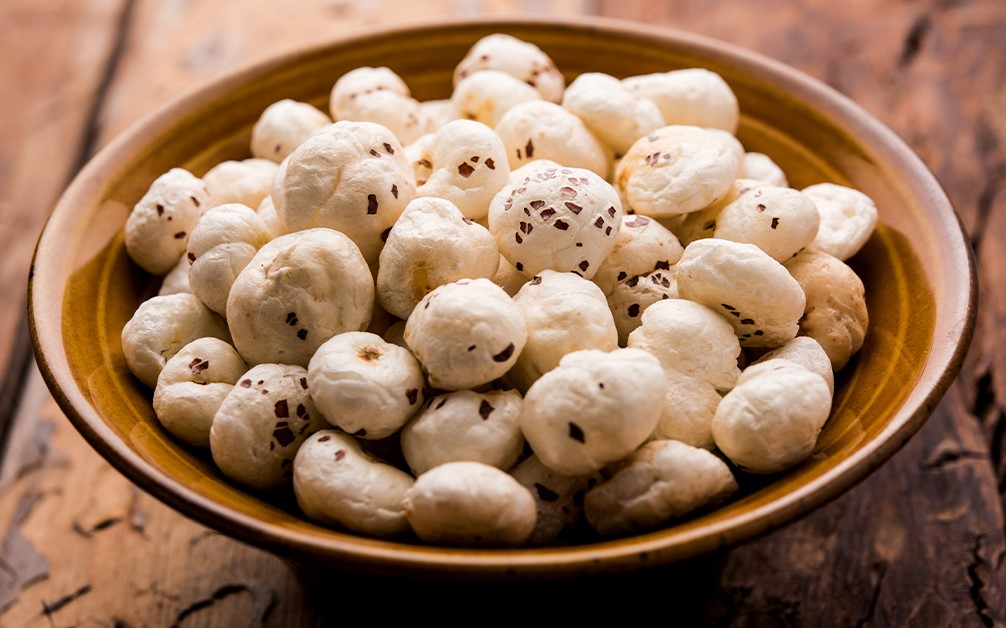 FOX NUTS
Excellent source of nutrients and an healthy alternative to fulfil your snacking urge. Number of micronutrients it has become the most purchased indigenous food product overseas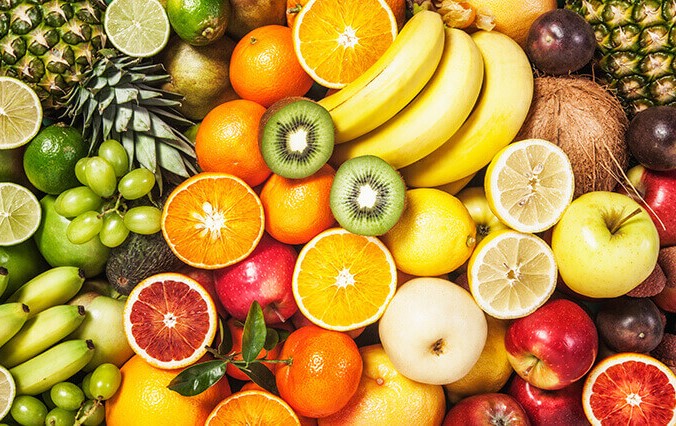 FRESH FRUITS
Fruits are known to be a great source of dietary fibre, folate and vitamins. India is also known as the 'Fruit basket of the world'. We help you to source various varieties of fresh fruits directly from farms in India.
FRESH VEGETABLES
We are one of the largest exporters of fresh vegetables from India, and we do it by keeping the veggies free from harmful pesticides and fertilizers.​ Our range of vegetables includes onions, chilli, capsicum, etc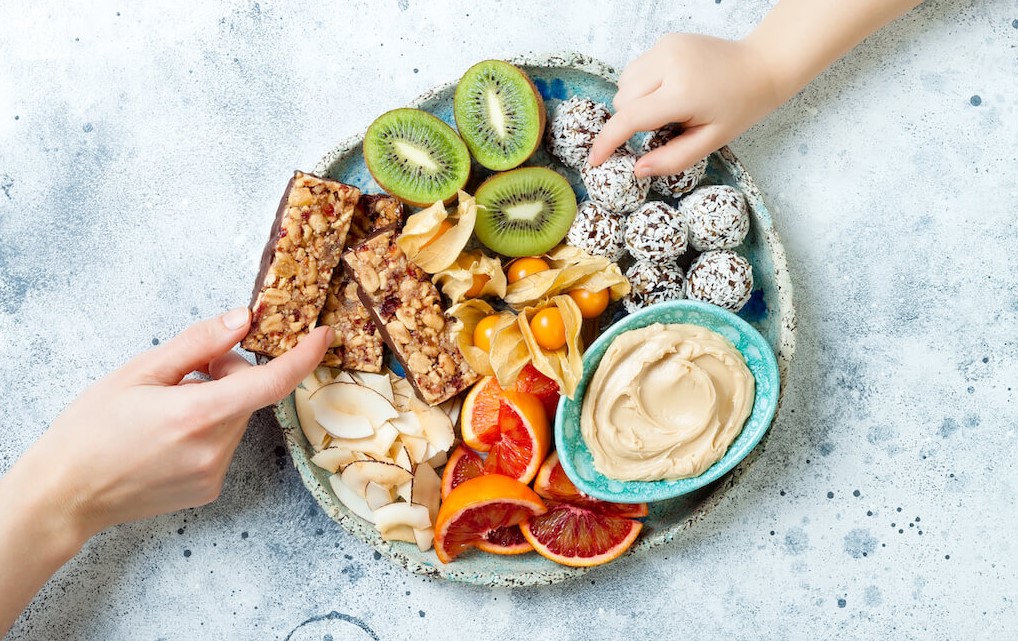 HEALTHY SNACKS
We have a list of healthy snacking options like quinoa, jowar, multigrain snacks etc which will help you to get over the craving strikes for snacks without compromising on your health
Camping
Interdum exercitation penatibus, praesentium facilisi accusamus fermentum, sagittis.