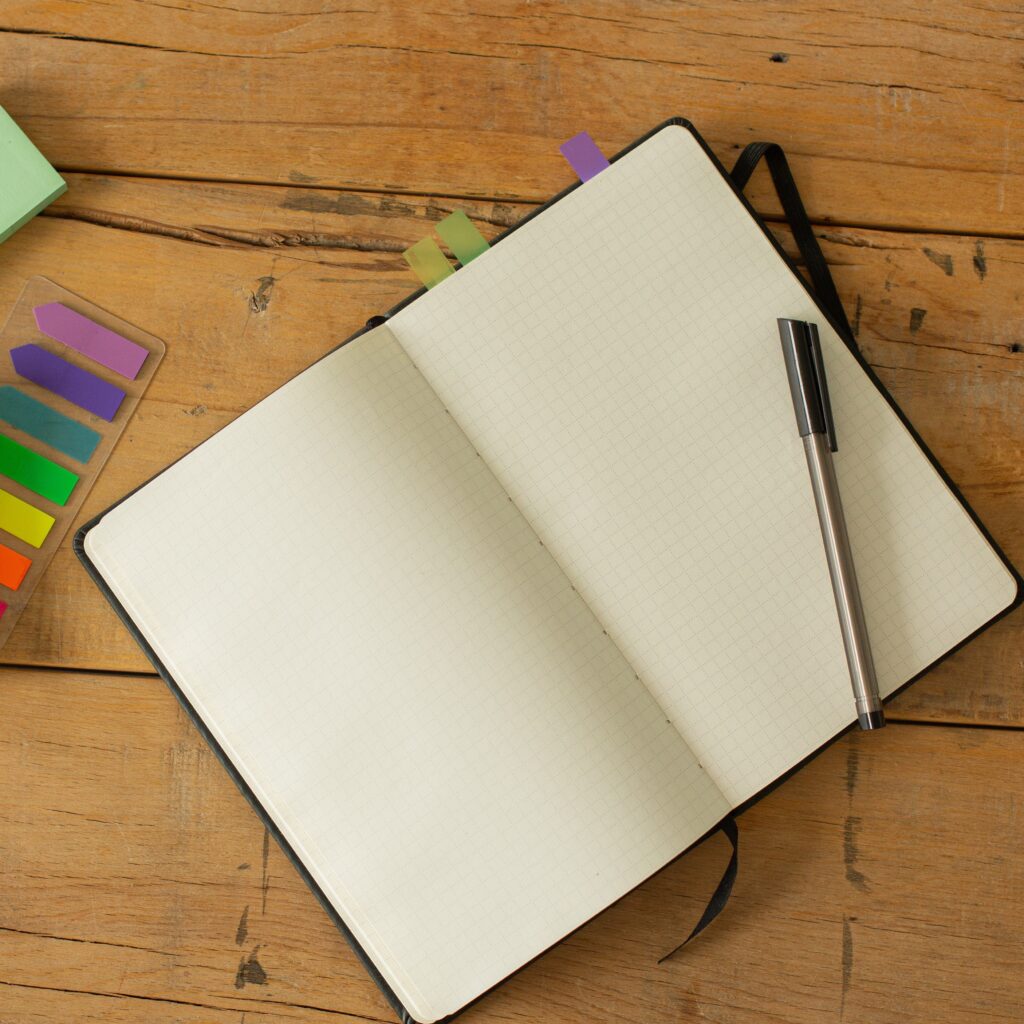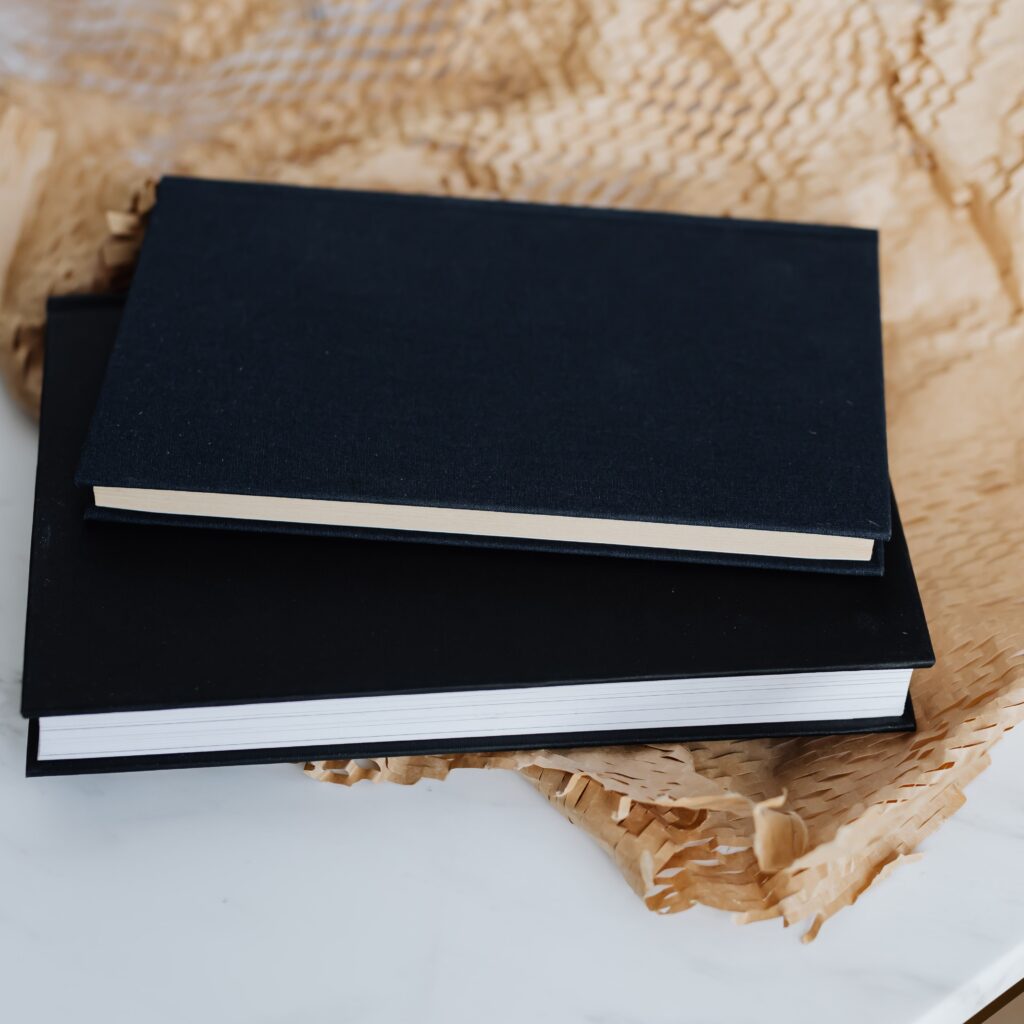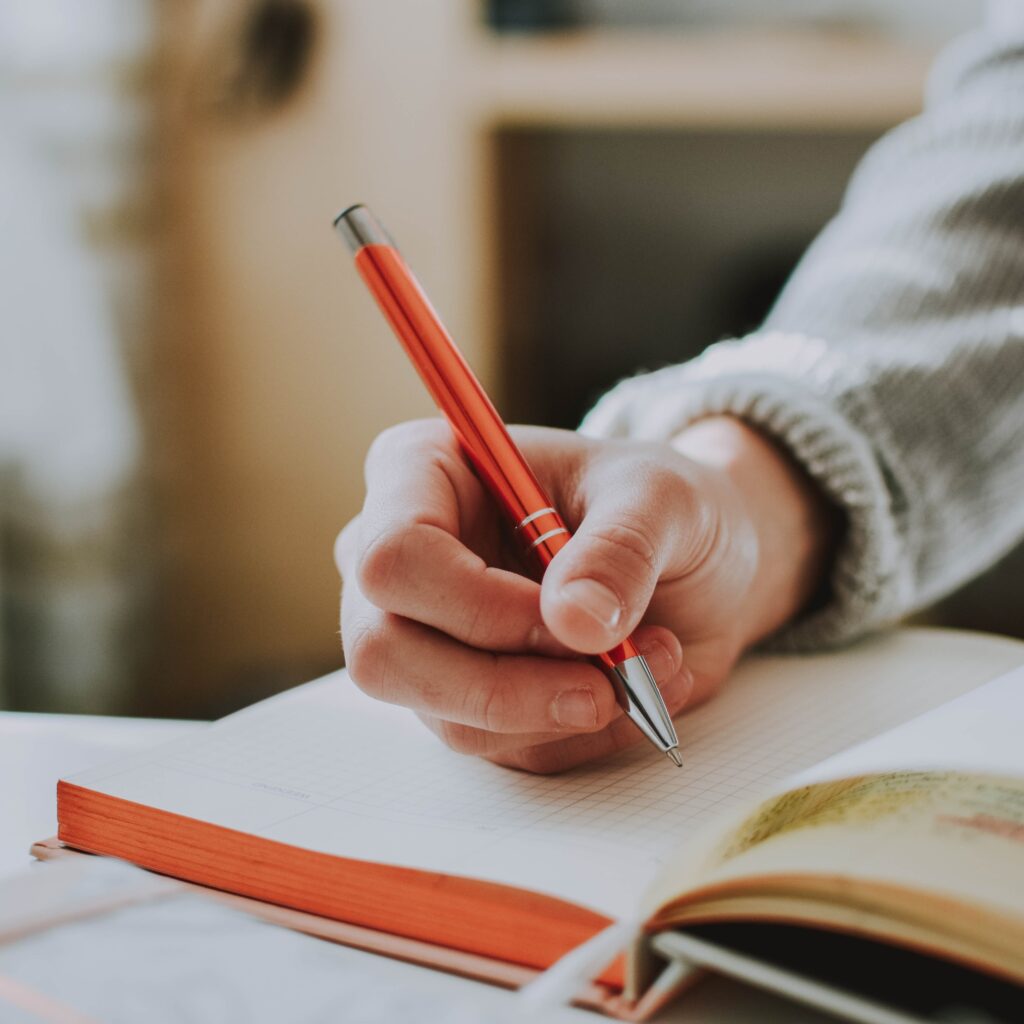 Expo.Utsarg, our paper procurement expertise ensures you get a wide variety of paper products at a pocket-friendly price. Our team has visibility into the global paper market and is ready to put that to work for you offering the benefit of high volume to deliver value. Our strong domestic and international relationships allow us to source the right product at the right price.
The excellent finish and caliber of our products is a fruitful result of high quality raw material and latest machinery. Besides our production volume balancing capabilities, we ensure our customers of smooth and prompt delivery of products irrespective of order size with the help of our wide distribution network of suppliers.
Sustainable products, for a greener tomorrow!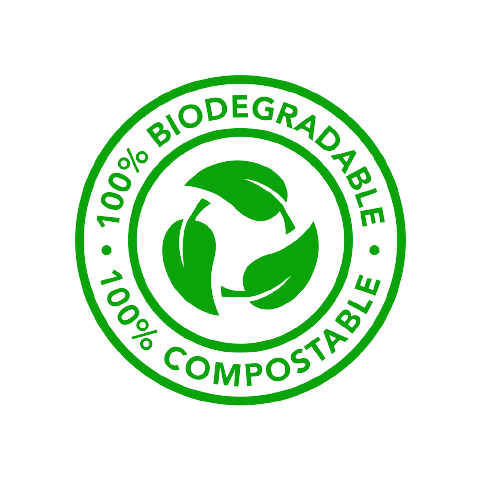 Biodegradable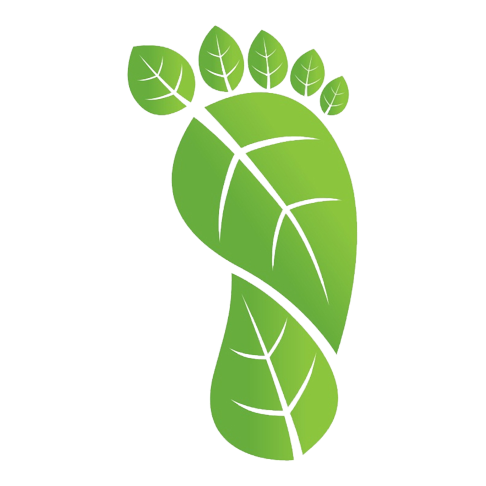 Low Carbon Footprint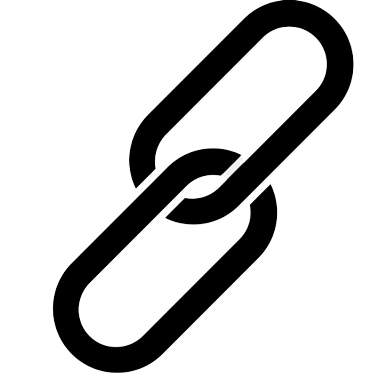 Durable
Ecological Balance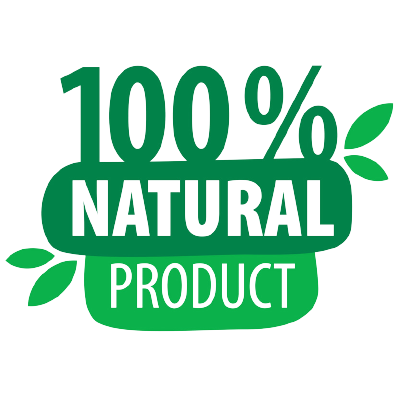 100% Natural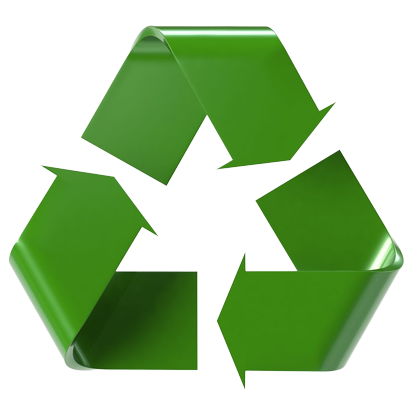 Recyclable
Type of paper products we deal with ?
Printer paper
Notebooks
Envelopes
Stationery
Greeting cards
Postcards
Wrapping paper
Paper bags
Paper plates
Paper cups
DDP prices: An all-inclusive per piece DDP rate from our warehouse to yours.
Performing 3 quality checks – Sample check, lot check, and final delivery check.
White labelling (if required)
Customisation as per your need
Exporting to major markets like the United States, Germany, Spain, Portugal, Netherlands, United Kingdoms etc.