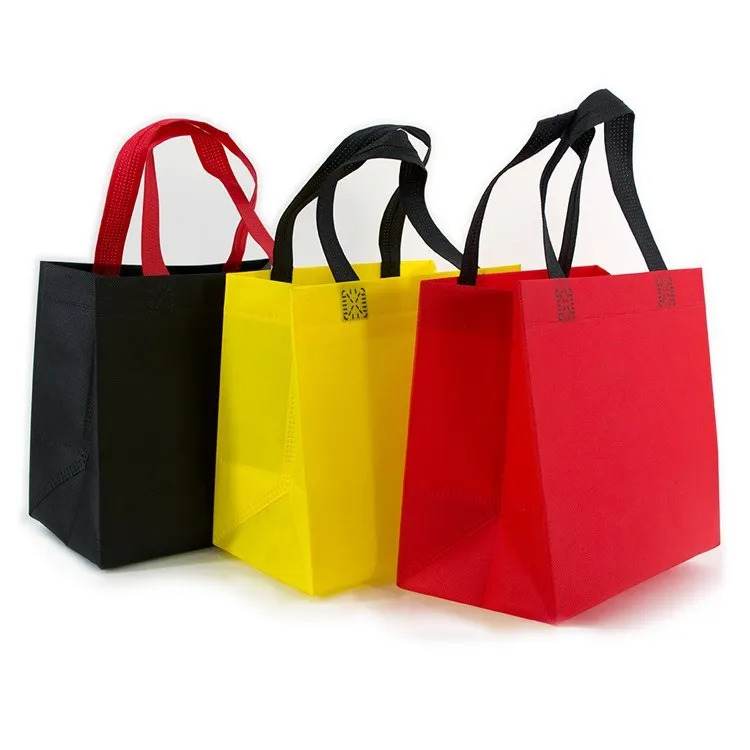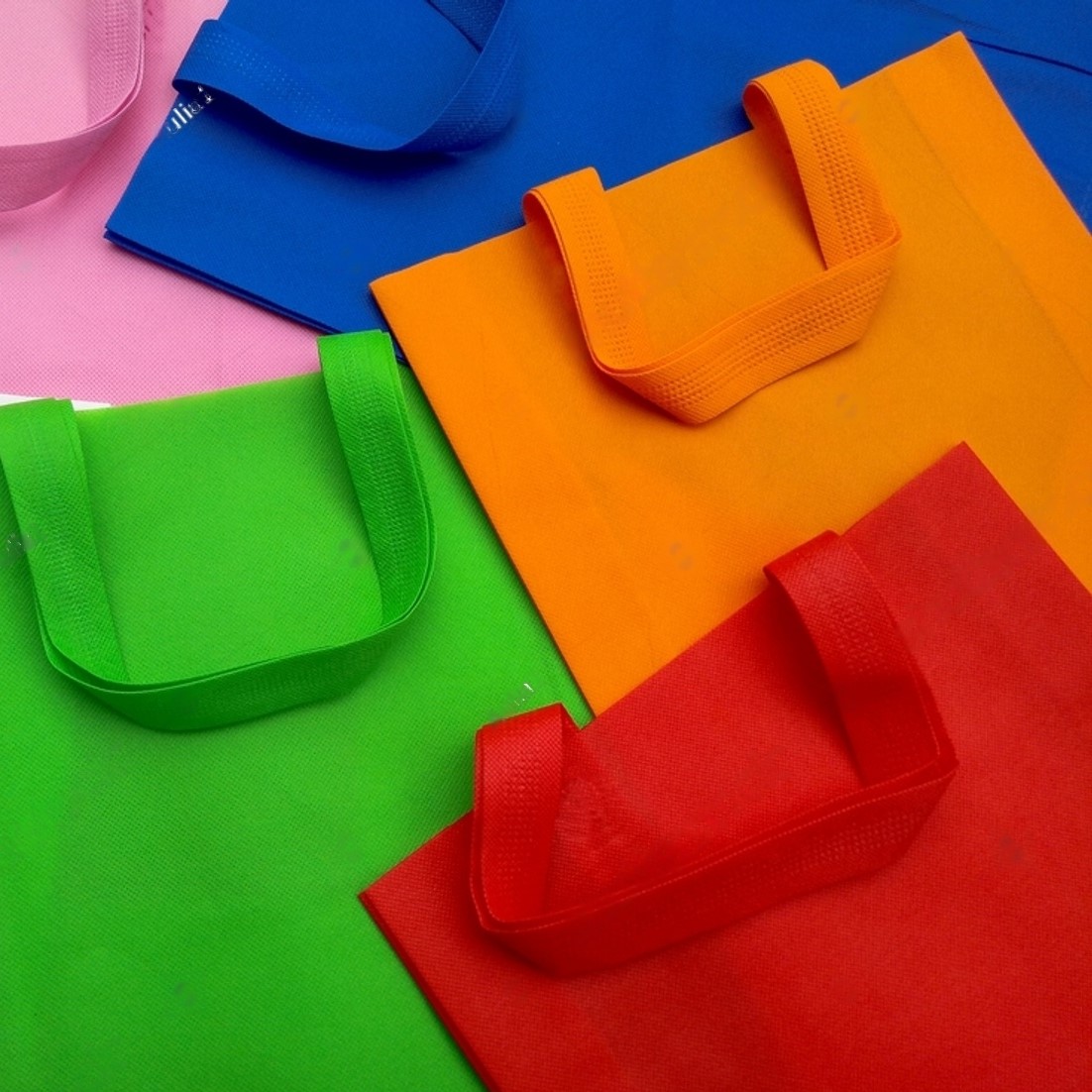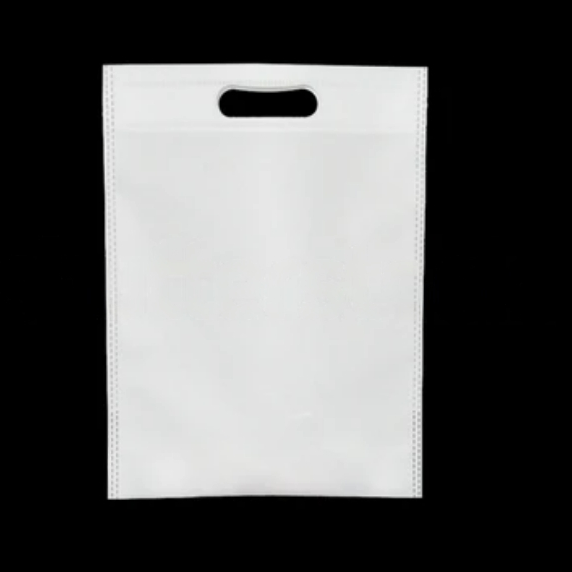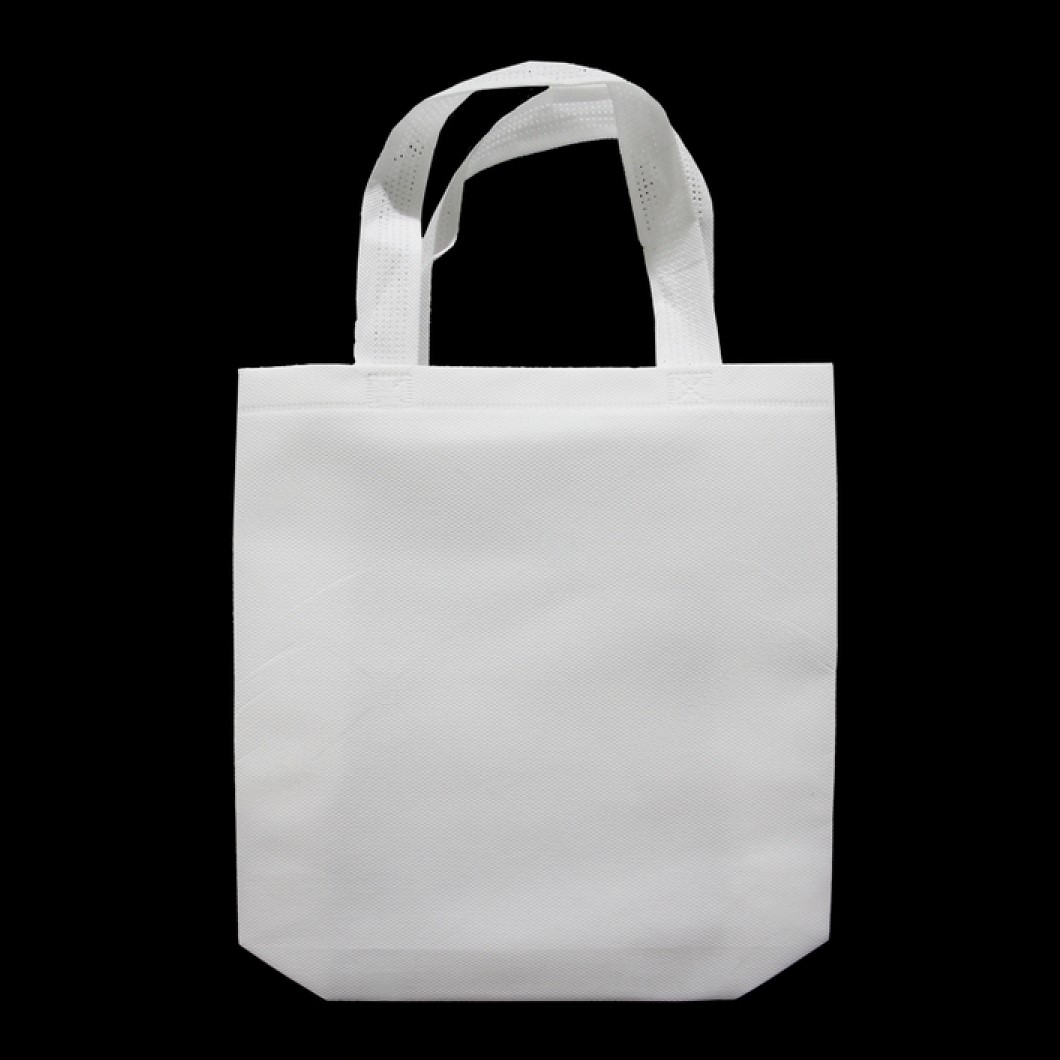 At Expo.Utsarg.com, we are dedicated to promoting a greener, more sustainable planet through eco-friendly alternatives to disposable shopping bags. If you're looking to reduce your environmental footprint without sacrificing the success of your business, our non-woven bags are the perfect solution.
Non-woven bags are crafted from environmentally friendly materials, making them a responsible choice for businesses seeking to reduce their impact on the environment. By replacing plastic with non-woven bags, you're taking a significant step towards a more sustainable and green future.
Sustainable products, for a greener tomorrow!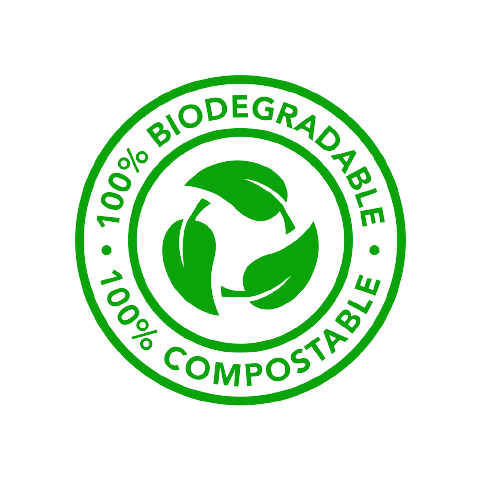 Biodegradable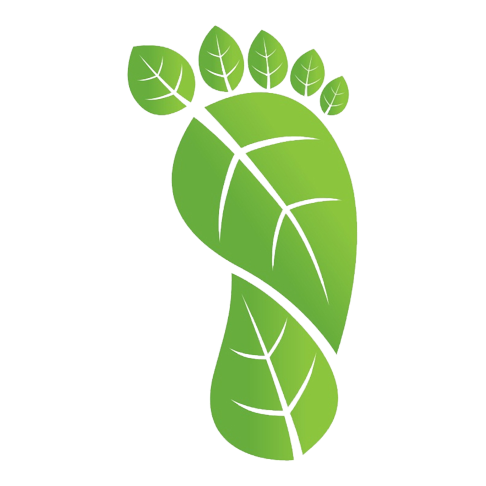 Low Carbon Footprint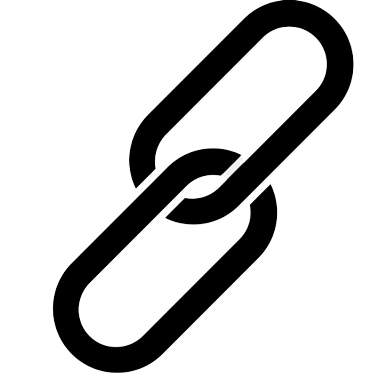 Durable
Ecological Balance
Type of paper products we deal with ?
Non-Woven Tote Bags
Non-Woven Drawstring Bags
Non-Woven Wine Bags
Non-Woven Garment Bags
Non-Woven Cooler Bags
Non-Woven Messenger Bags
Non-Woven Duffel Bags
Non-Woven Gift Bags
Non-Woven Cosmetic Bags
Non-Woven Shoe Bags
DDP prices: An all-inclusive per piece DDP rate from our warehouse to yours.
Performing 3 quality checks – Sample check, lot check, and final delivery check.
White labelling (if required)
Customisation as per your need
Exporting to major markets like the United States, Germany, Spain, Portugal, Netherlands, United Kingdoms etc.