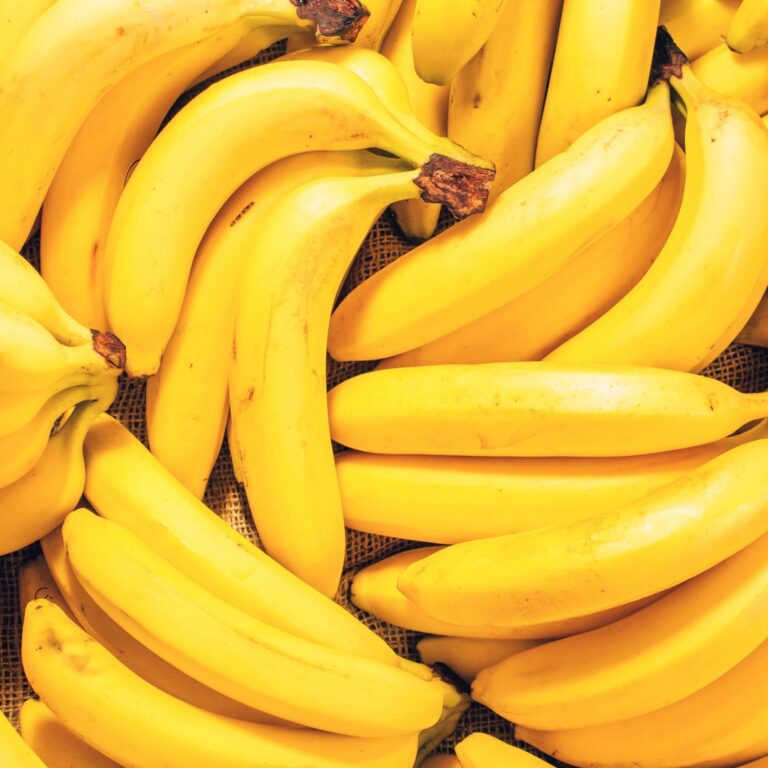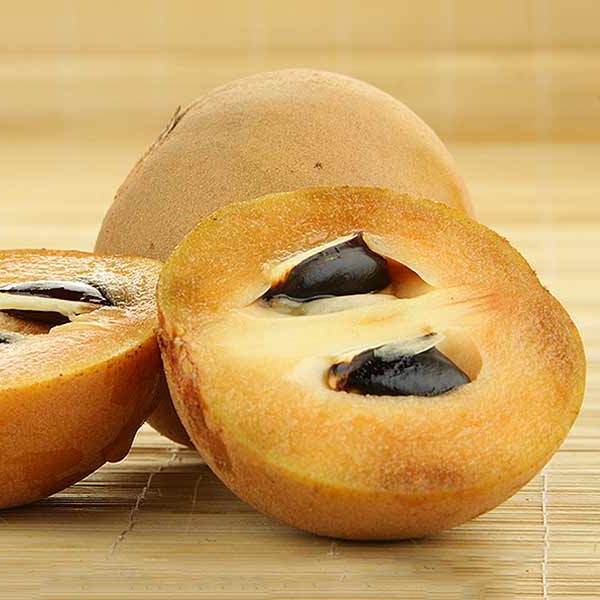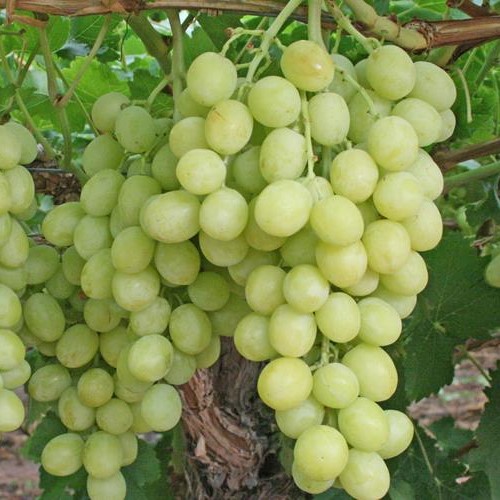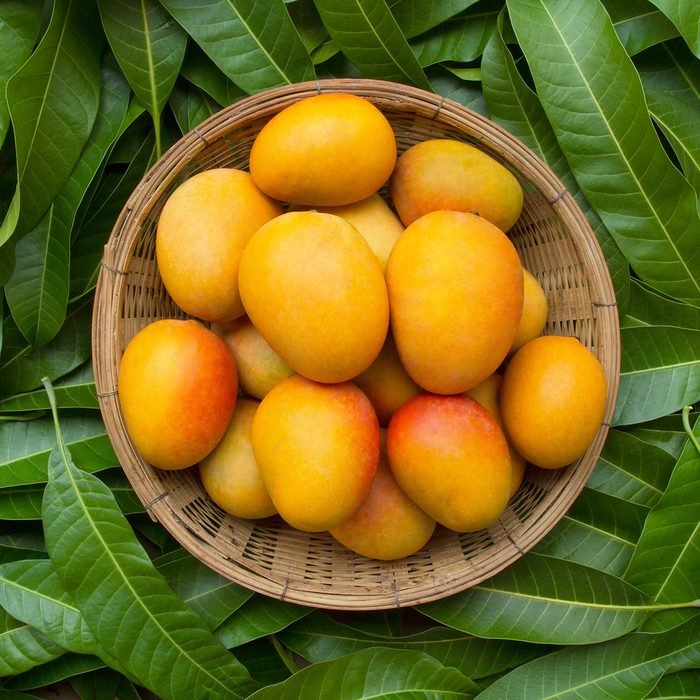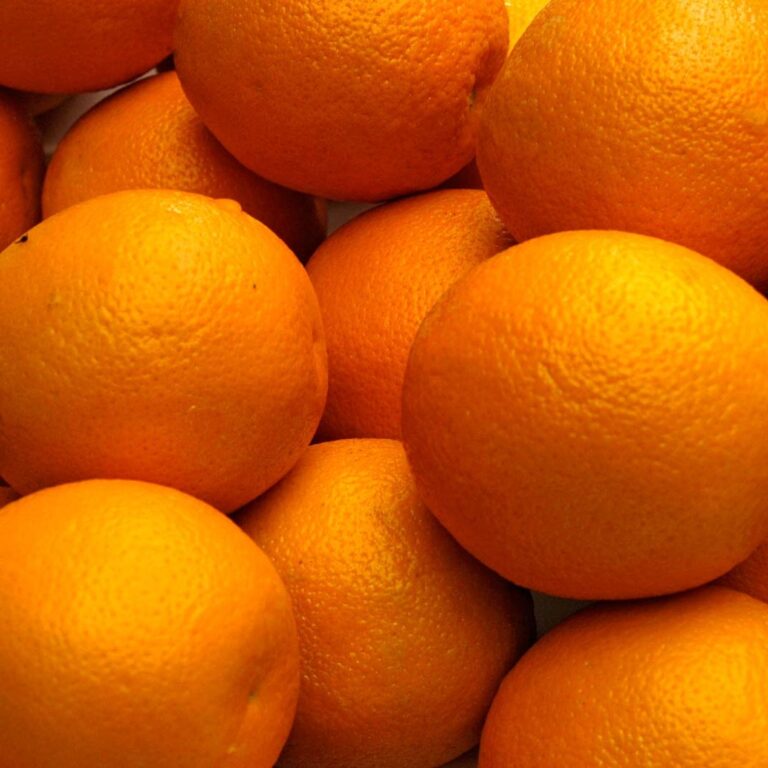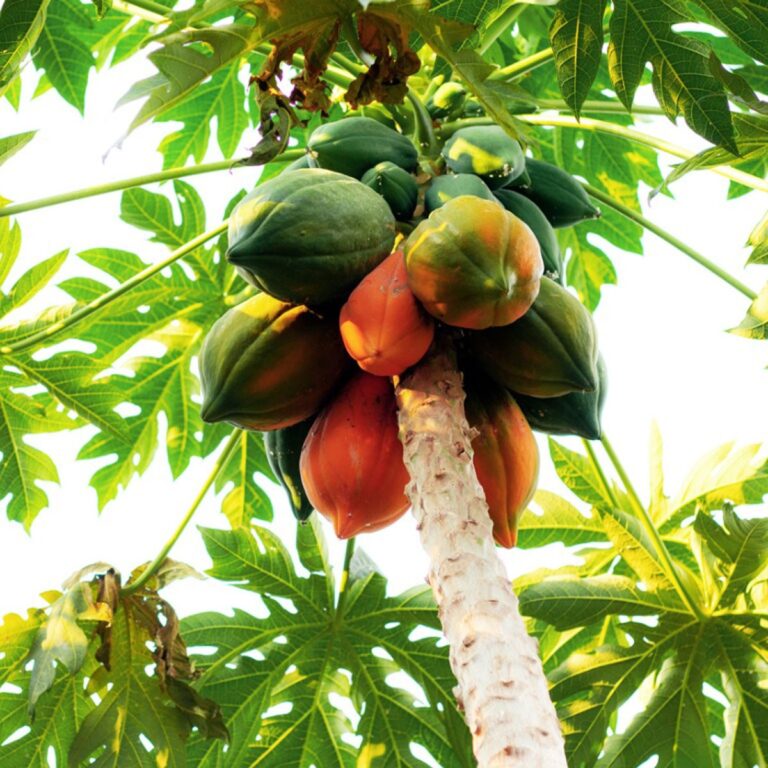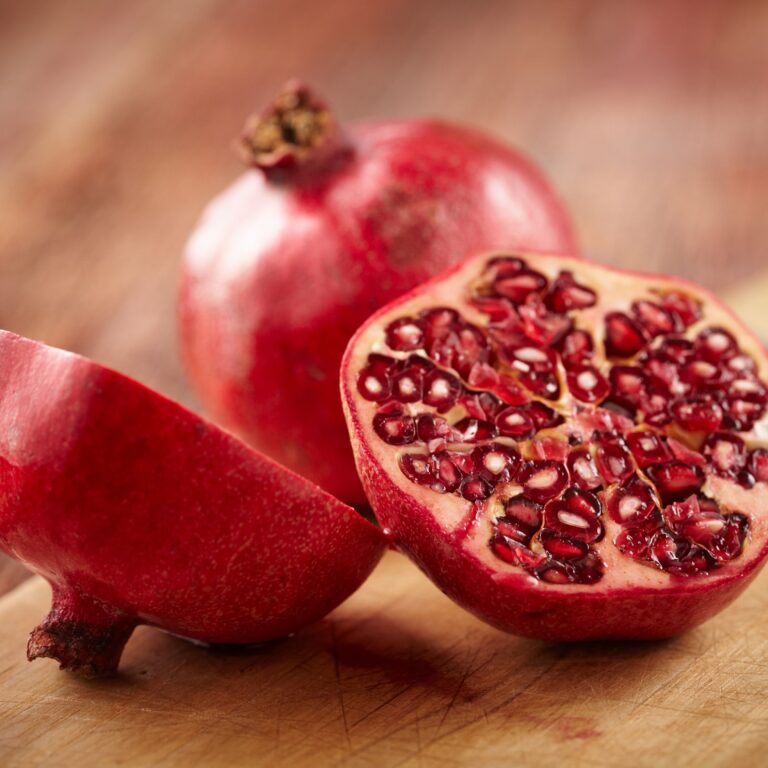 Utsarg Expo is among the foremost exporters of fresh fruits in India. We have tie-ups with multiple farms across India that grows fruits organically, without the use of harmful pesticides or chemicals. We make sure that the fruits are hygienically procured and stored in our warehouse, packed in quality packing material so that it stays fresh for a long time.
We specialize in procuring fruits from the region it is grown mostly in India (for example- Mangoes from Gujarat and West Bengal, Oranges from Maharashtra etc. This helps us procure the best quality products at the lowest possible prices. We cater to all the major markets like the UAE, Singapore, Malaysia, UK, USA, etc.
Procure best quality fruits, directly from the farms!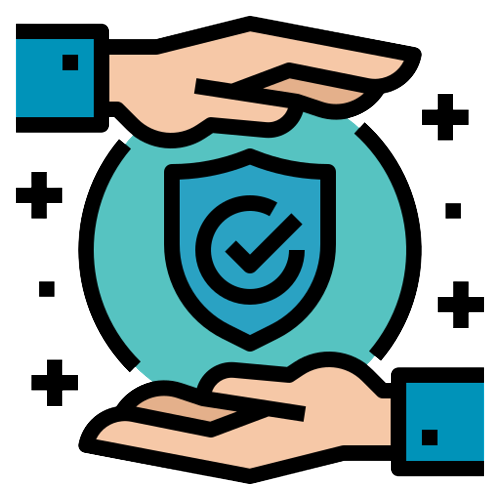 Hygiene Packed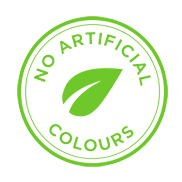 No Artificial Colors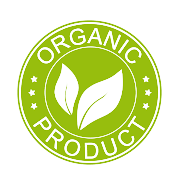 100% Organic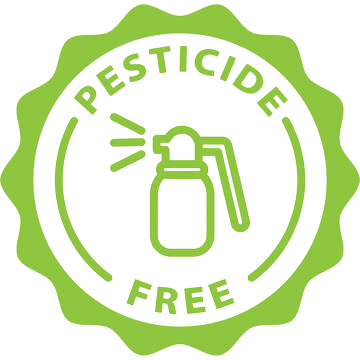 Pesticide Free
DDP prices: An all-inclusive per KG DDP rate from the farms to your warehouse.
Performing 3 quality checks – Sample check, lot check, and final delivery check.
High standard packaging
Organically produced without the use of harmful pesticides or chemicals
White labelling (if required)